Bird Directory
For Pet and Wild Birds
Welcome to the BirdSites.net, a human-edited Bird Directory for both pet and wild bird sites. Here you'll find birding resources and supplies, pet birds, pet bird supplies, bird husbandry info, birding vacations, and more.
We are a human-edited bird directory and so you will only find quality sites here. In fact, we are one of only a few hand-coded Web directories on the Web. This means there are no automatic submissions - each site is manually added to the directory after you submit your site.
Our directory has lots of great bird sites so please browse our categories. You'll find many excellent sites here.
If you are the owner of a bird site please Add Your Bird Site to our Directory.
Featured Bird Sites

Somerzby
Somerzby is the home of innovative stylish pet products. We supply chicken coops, cat enclosures, rabbit hutches, guinea pig cages and accessories that make pet's life better and owner's life easier. Look through the exciting features of our range and you will see why our customers are consistently happy.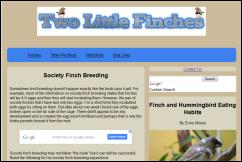 Two Little Finches
Information about keeping finches and other pet birds.
Latest Articles
Categories
Latest Bird Links
Bin Rentals Winnipeg
We supply small and large bin rentals for all types of pet stores and zoos to help remove excessive waste build up.
Added February 27, 2020 - Category: Pet Bird Supplies
---
Facts About Parrots
16 fun facts that'll make everyone you know say "I never knew that!"
Added February 9, 2020 - Category: Parrots
---
Junk Removal Stockton CA
We provide junk hauling and waste removal for our clients in the San Joaquin Valley. We work closely with local bird rescues and wildlife sanctuaries who need to deal with large amounts of waste.
Added January 31, 2020 - Category: Birds
---
The Great Backyard Bird Count
The Great Backyard Bird Count is an annual four-day event that engages bird watchers of all ages in counting birds to create a real-time snapshot of where the birds are across the continent. Anyone can participate, from beginning bird watchers to experts. The next Great Backyard Bird Count will take place February 14-17, 2020. Count birds anytime, anywhere, with ebird. Visit our site for details.
Added January 26, 2020 - Category: Wild Birds
---
Syracuse Dumpster Service
We are the top dumpster rental service in the greater Syracuse NY area. We rent out a variety of dumpster sizes to both residential and commercial sites. Many of our customers are bird sanctuaries that need to dispose of large amounts of material.
Added January 14, 2020 - Category: Birds
---
Directory Critic
Contact us at webmaster@birdsites.net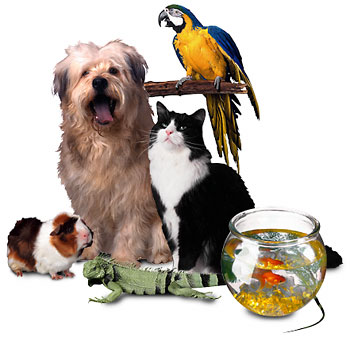 Best Animal Sites | Two Little Finches | Click Here to Visit birds | Ultimate Top Parrot Sites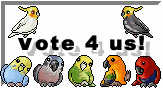 Copyright © 2008-2020 BirdSites.net. All rights reserved.

Bird Favicon by Gina Mikel.

Website thumbnails provided by BitPixels